RANCH/MISSION/VIEJO+CA
[symple_spacing size="10″]architects: Urban Arena, Inc

location: Rancho Mission Viejo, CA

principal: Michael Schrock

architect in charge: Karl Dakteris

Project Designer/3D Modeling: Bryce Sigourney
Work done for a new development in Rancho Mission Viejo.  96 Units in combinations of 3, 4, and 8-plex configurations featuring outdoor living and sustainability.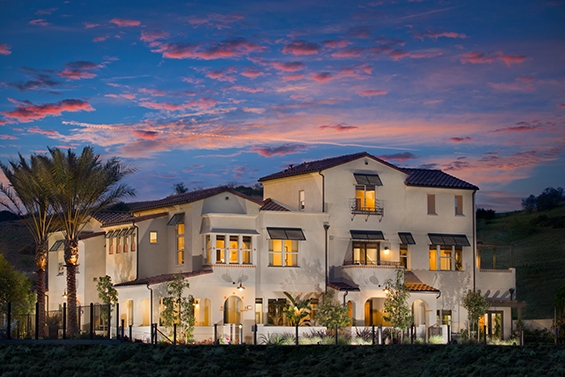 The Plans vary from 2 to 3 stories, each with their own unique outdoor spaces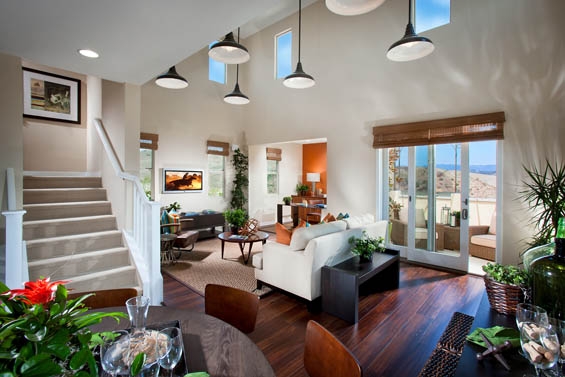 Architect Urban Area (www.urbanarena.com) called these outdoor areas 'California Rooms' to match the indoor-outdoor lifestyle the Southern California weather permits.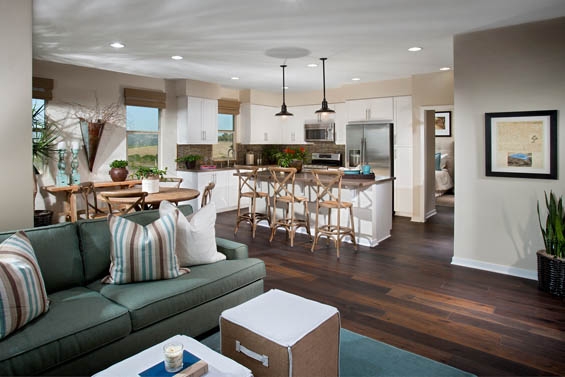 Open living spaces were key to the whole experience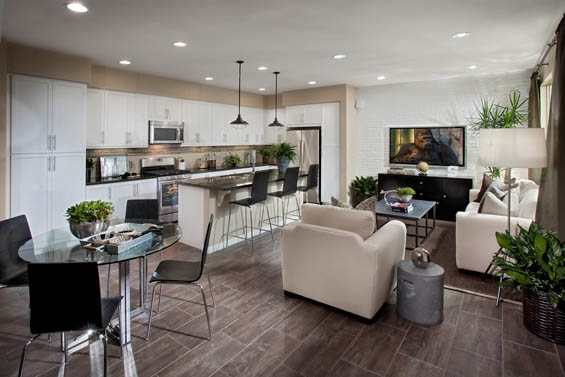 The original site models to show the intended plotting.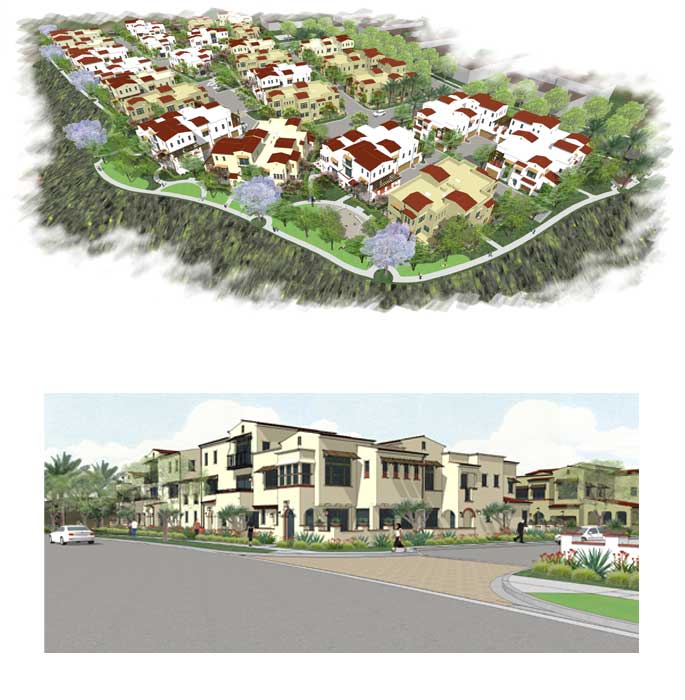 Featuring outdoor "California Rooms" and natural trails and community features, Rancho Mission Viejo is striving to redefine attached living.