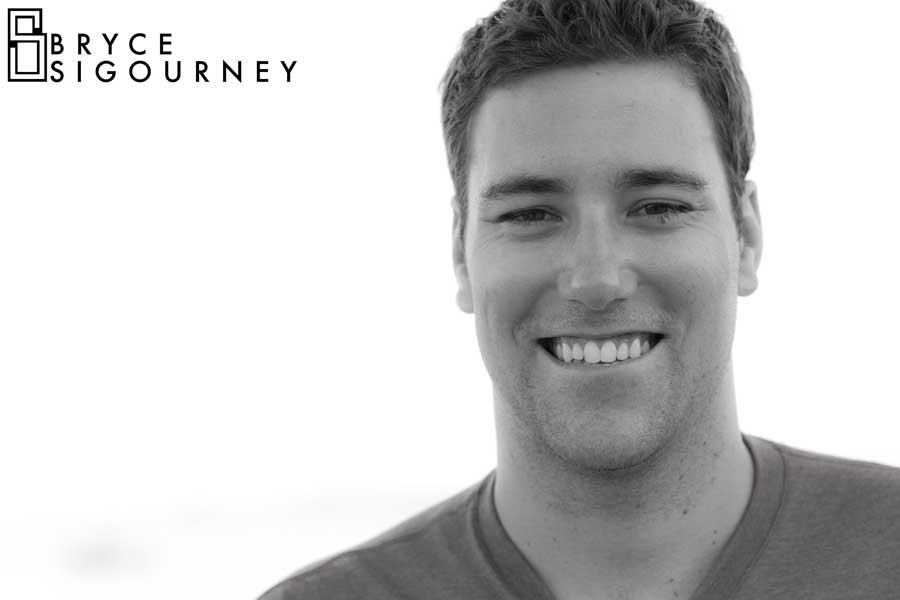 I grew up in beautiful Carmel, CA with my brother and two sisters.  Constantly competitive, we all pushed each other to be the best.
I attended Cal Poly, SLO school of Architecture to pursue my lifelong dream of being an architect.  Picked up a minor in Construction Management to round out my professional experience, and won two national championships with the Cal Poly Water Polo team to round out the 'other' category.
After college I made my way south to Orange County, pursuing my college sweetheart.  We were married in April, 2011 in a beachside ceremony in a sleepy fishing village in Mexico on the coast of the Sea of Cortez, surrounded by friends and family.  In April 2015 we will be welcoming the first new addition to our family.
I spend most my free time itching that creativity bug I think we all have.  Whether its designing friend's wedding invitations, designing artwork and logos for my annual beer pong invitational tournament (8 years running this year), designing and building websites, refinishing or reimagining furniture, or helping out friends and family with occasional architectural advice you can usually find me with a pen in my pocket.
Beyond that you can find me at the beach soaking up sun and waves, or traveling to distant lands. I was born in Spain while my parents were on their own sabbatical in Europe, and lived the first 6 months of my life in VW van.  I actually own that same van today, but it's not my daily driver.  You can say I've inherited the travel bug, and try to leave my comfort zone at home at least a couple times a year.  My most recent trips involved a tour through the beaches, islands, jungles and cities of Panama, a backpacking trip into the grand canyon, a honeymoon in Thailand, and lobster diving and camping on a remote beach on Catalina Island.  I grew up in the water and will scuba dive, fish, lobster dive, surf and just play whenever I get the chance.
Currently settled in the quaint seaside town of Seal Beach, I am truly living the good life. Every day is an adventure and every day there is something new to see, and something new to learn.  I am always on the look-out for new projects and people to collaborate with.  Have something in mind? drop me a line!
[symple_googlemap title="Home Sweet Home" location="Seal Beach, CA" height="300″ zoom="15″]