RANCHO/MISSION/VIEJO+CA
[symple_spacing size="10″]architects: Urban Arena, Inc

location: Rancho Mission Viejo, CA

principal: Michael Schrock

architect in charge: Karl Dakteris

Project Designer/3D Modeling: Bryce Sigourney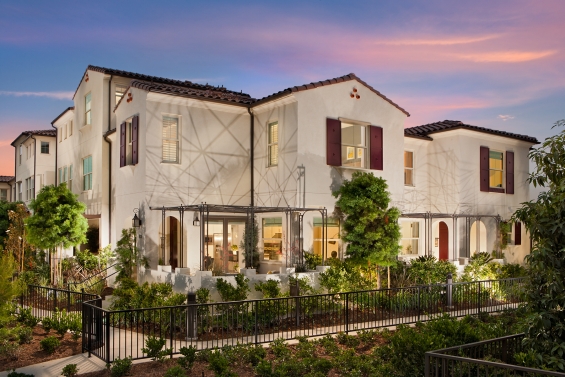 Lyon like the Sendero product so much they wanted to revisit the concept for the new development in Irvine.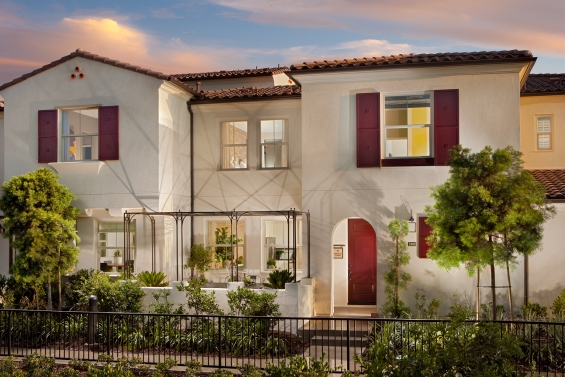 Super-sizing the 8-Plex concept with an interior courtyard, we bumped up the experience to a 16-Plex, creating an entire italian-like piazza in between each unit.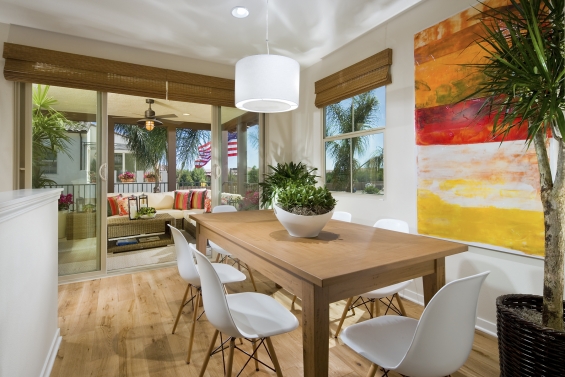 Our smallest unit won the 2013 So Cal award for Attached unit of the year, as well as a silver award in the 2013 Gold Nugget Awards.