CORONA/DEL/MAR+CA
[symple_spacing size="10″]architects: Urban Arena, Inc

location: Corona Del Mar, CA

principal: Michael Schrock

architect in charge: Richard Weie

Project Manager: Bryce Sigourney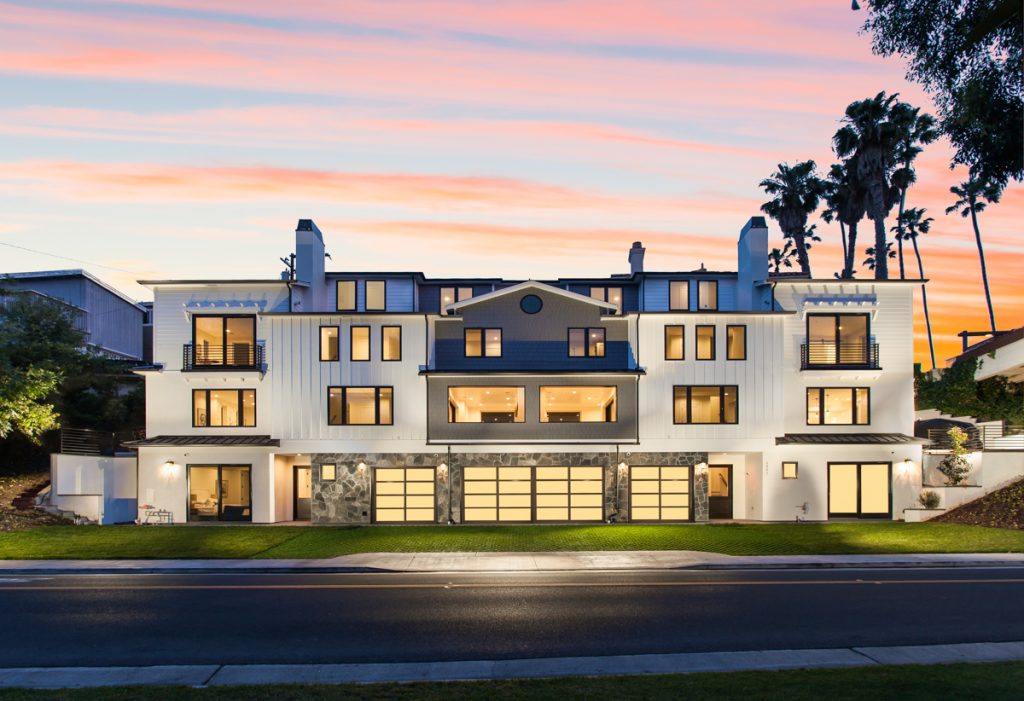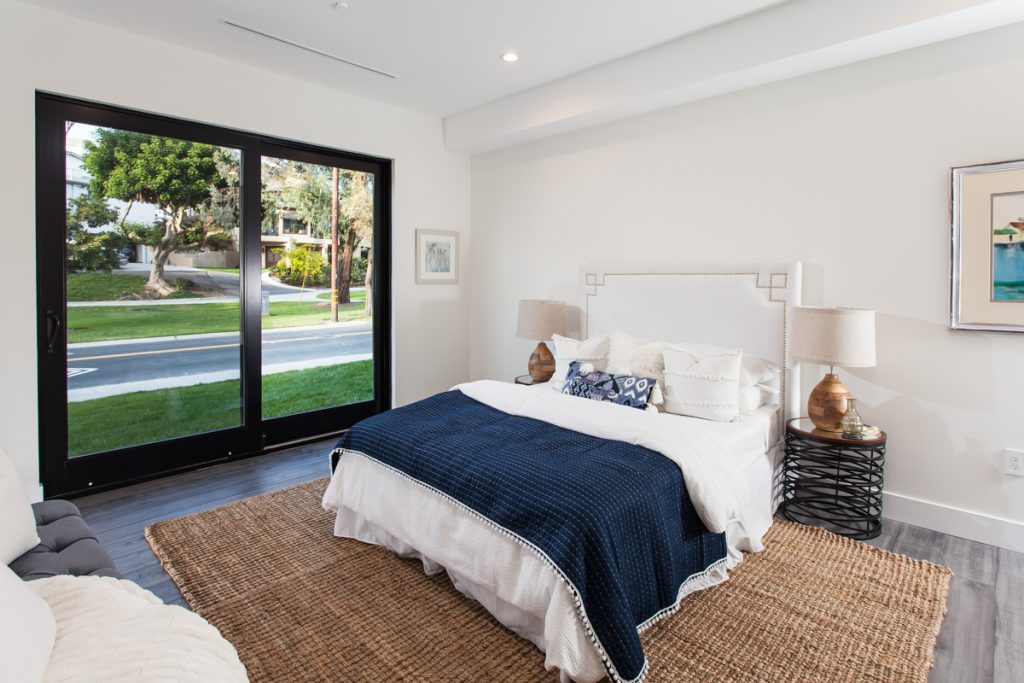 A client came to us with an interesting lot and idea.  He wanted to take a lot that everyone had overlooked, and turn it into one of the hottest homes in the area.  The existing property was extremely steep, so the resulting house needed to be as vertical as the lot, and possibly more so.  In addition, the client wanted that east-coast charm of siding, stone and dark window trim to really set this property apart from any others.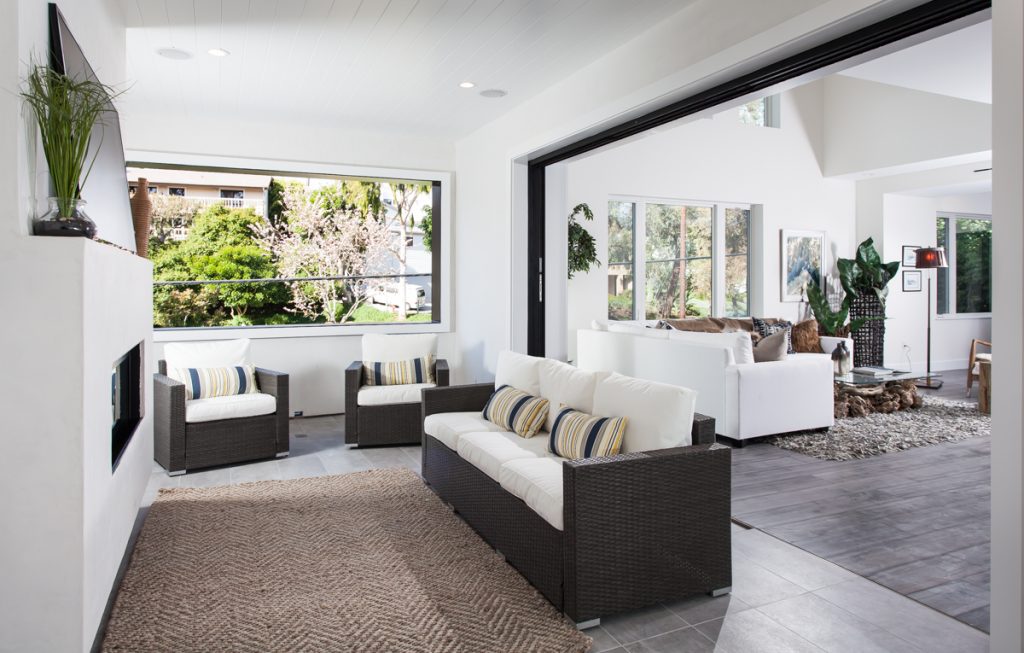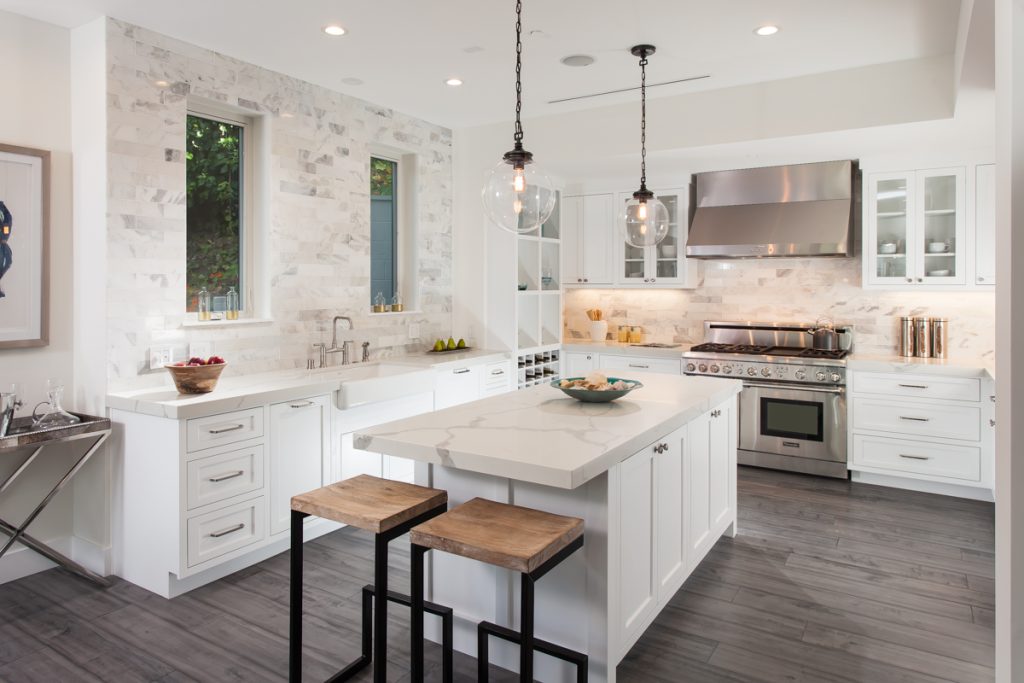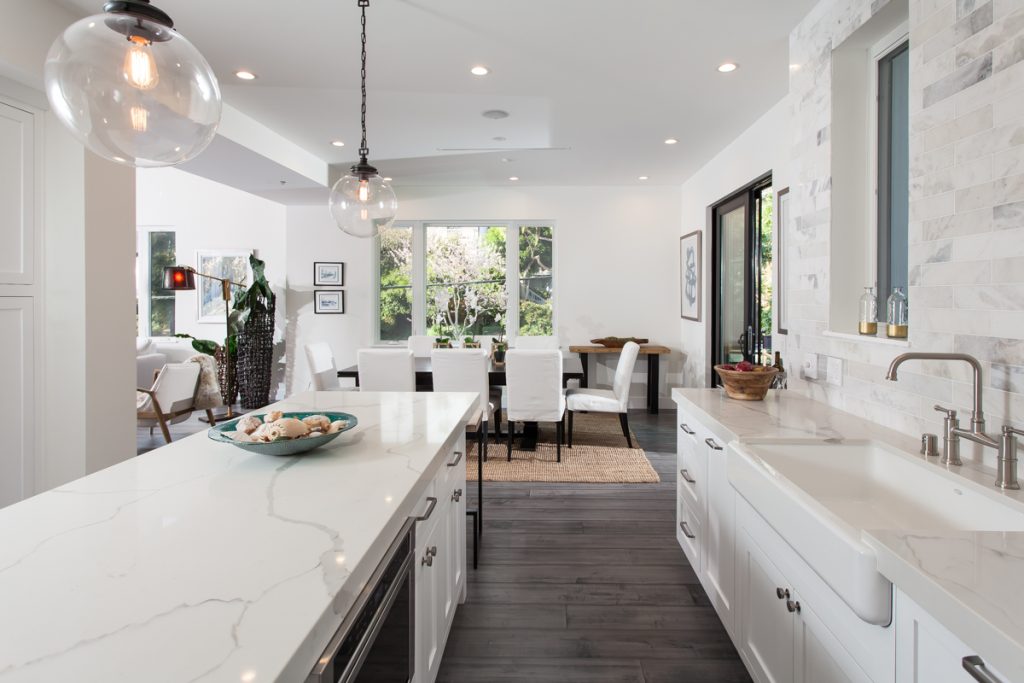 This duplex marries the best of all worlds: the openess that we have come to expect from a modern home in one of the worls's most mild climates alongside the privacy that a vertical home will you. Open kitchens and double height living rooms only add to that feeling of airiness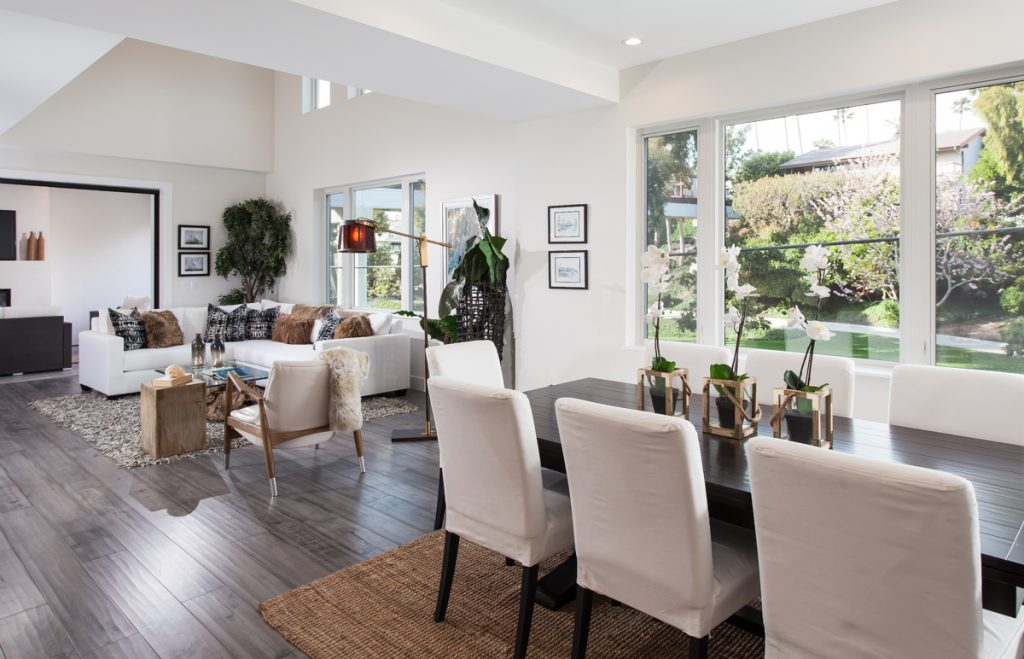 Outdoor spaces abound, with at least one deck on every level.  At the roof level, a small den sits beside a completely useable deck space, with amazing views to the adjacent walking bridge and ocean beyond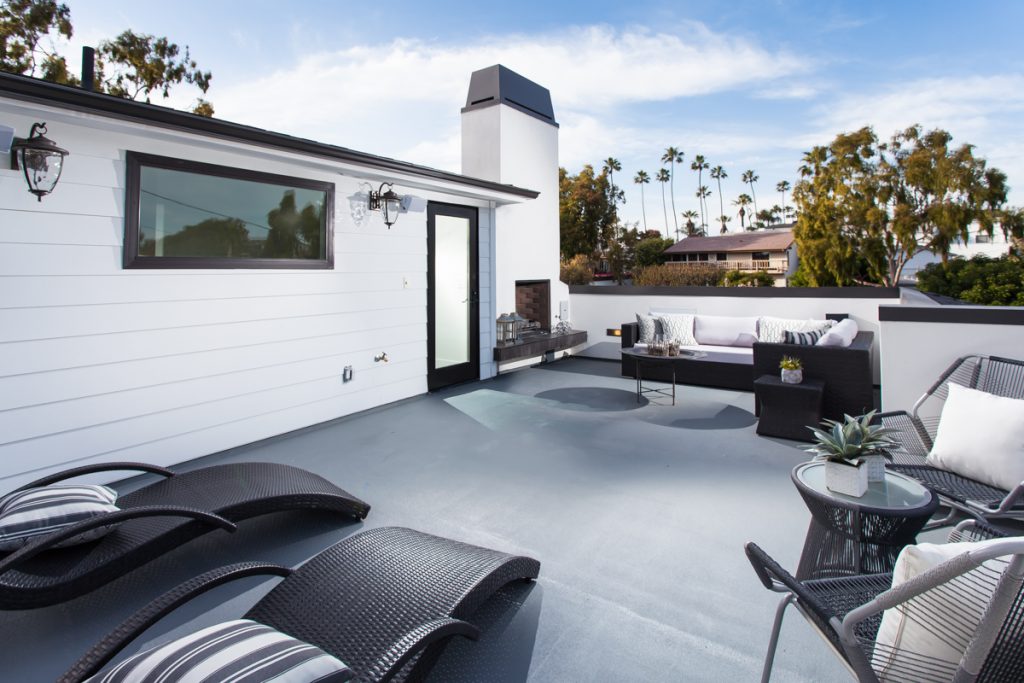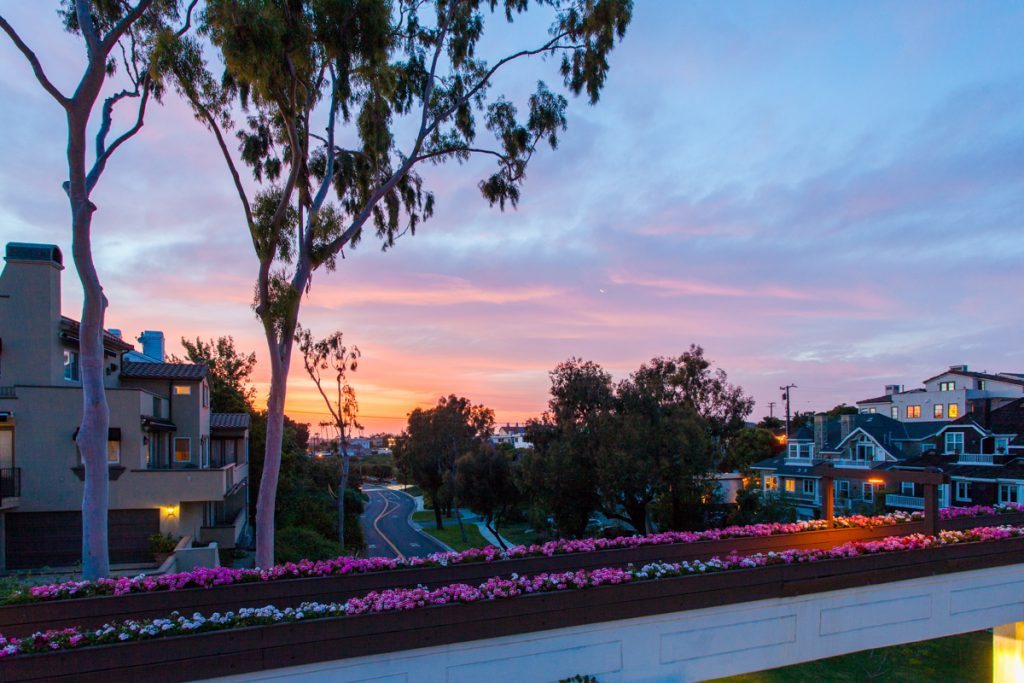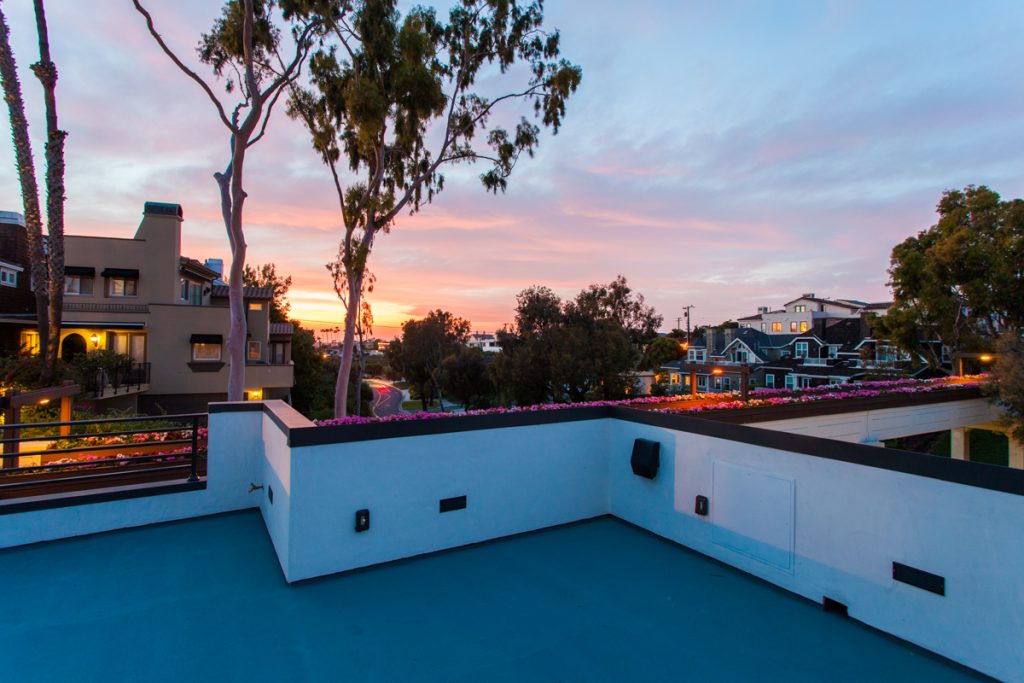 As do most of our projects, this one started with an idea which lead us into our 3D renderings.  As you can see, these greatly informed our material decisions along the way.