NEWPORT/BEACH+CA
[symple_spacing size="10″]architects: Urban Arena, Inc

location: Newport Beach, CA

architect in charge: Richard Weie

Project Manager: Bryce Sigourney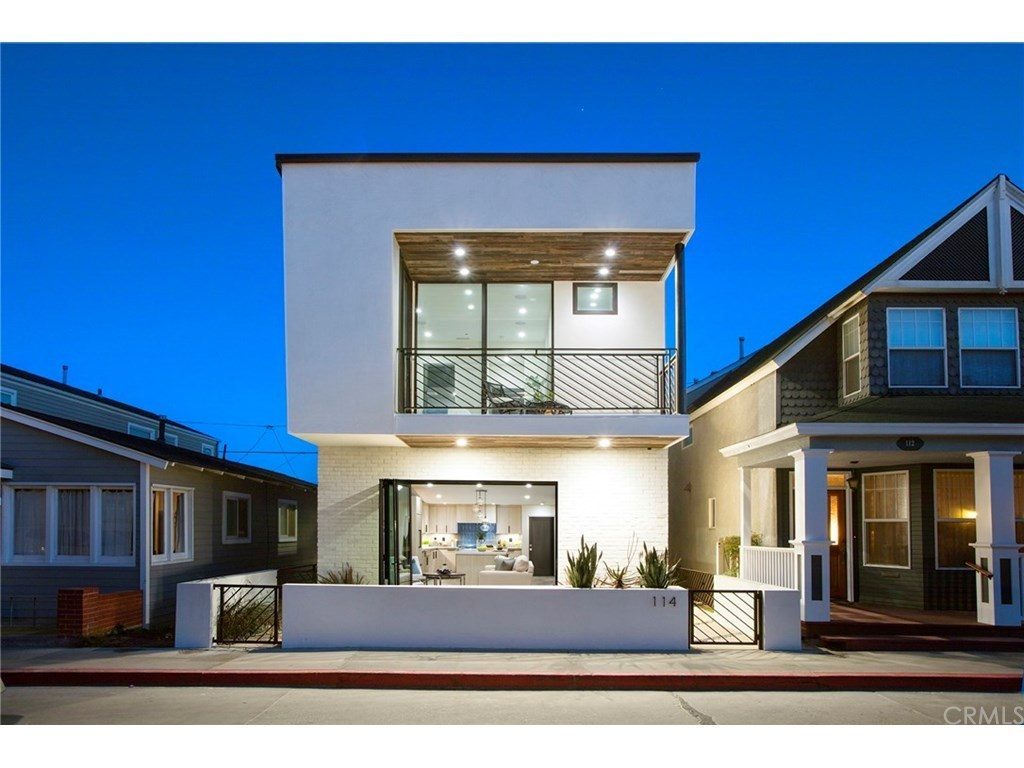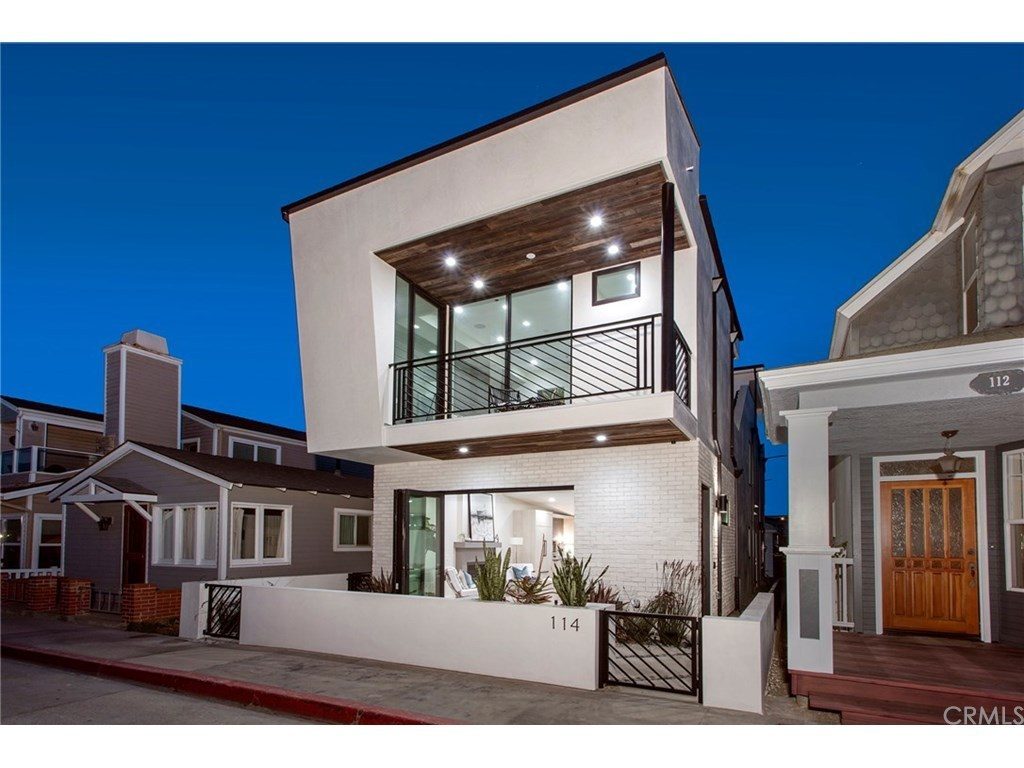 A new client purchased one of the smallest lot's in Newport Beach and is looking to create a modern tropical inspired home which maximizes the small lot's potential.  Construction has completed on this project and the rooftop views are  fantastic. Below you see the street view along with ground level- kitchen, dining, and living room.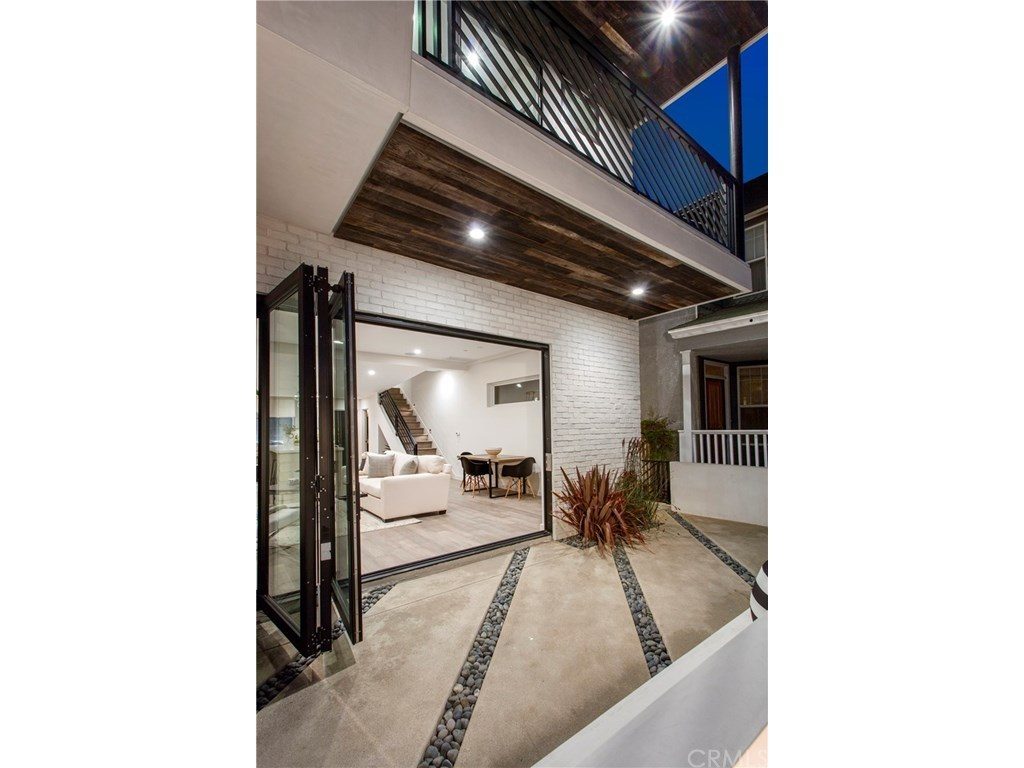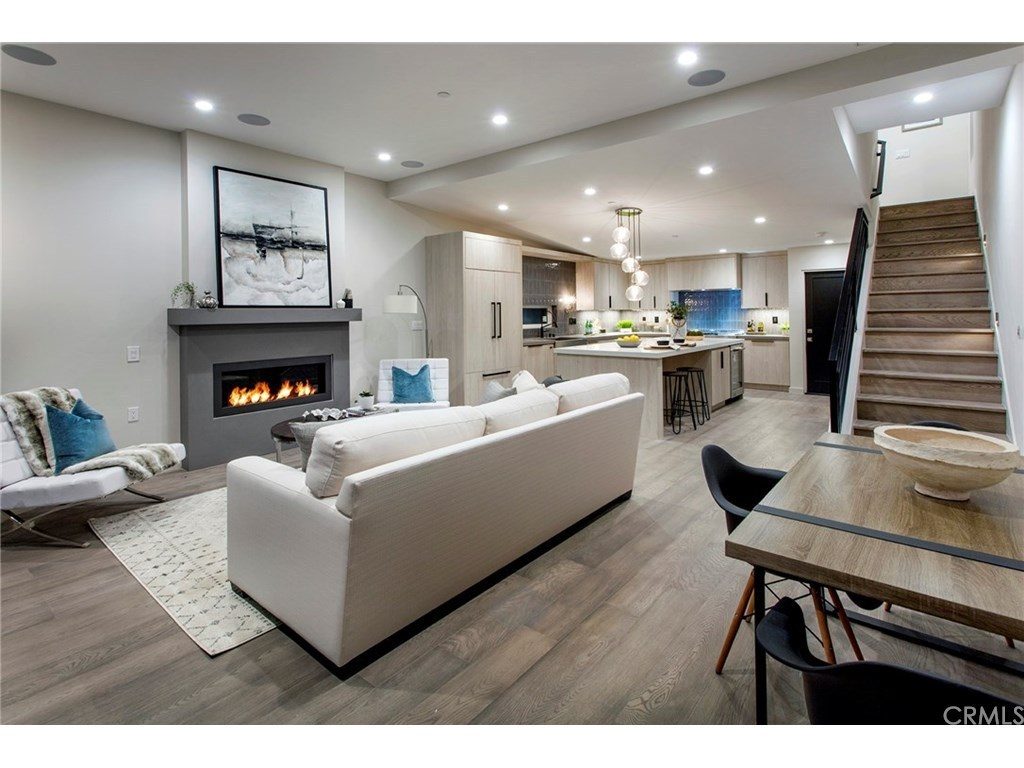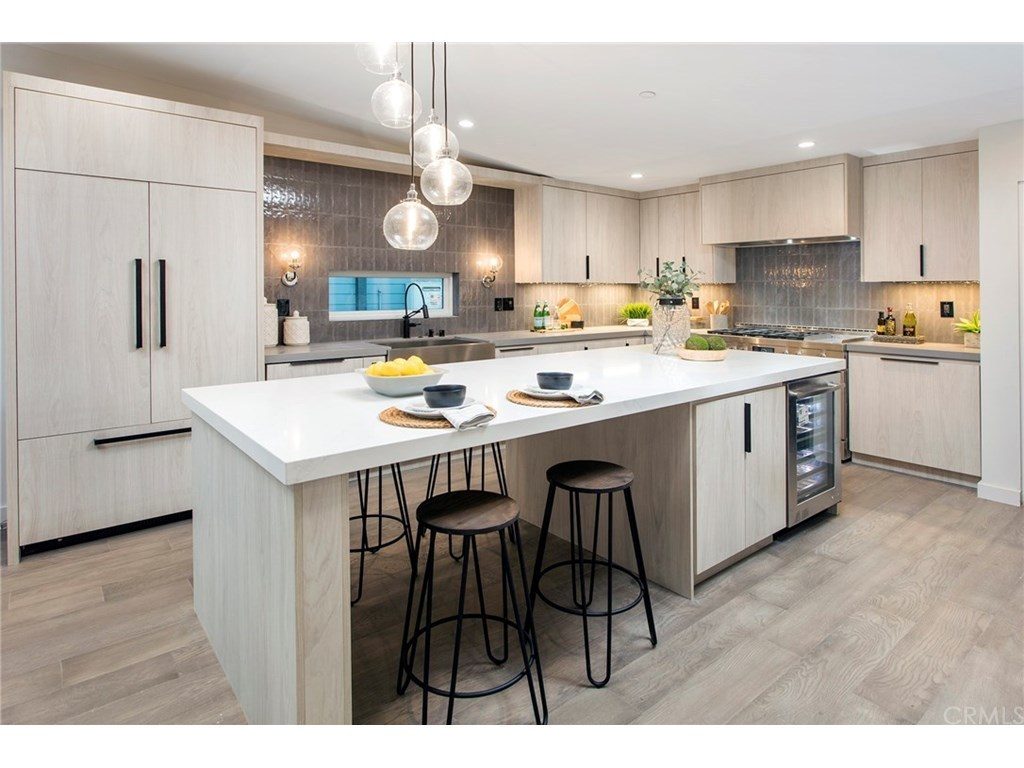 Here you can see the Master Bedroom Deck. A perfect spot to look out at the ocean while enjoying your coffee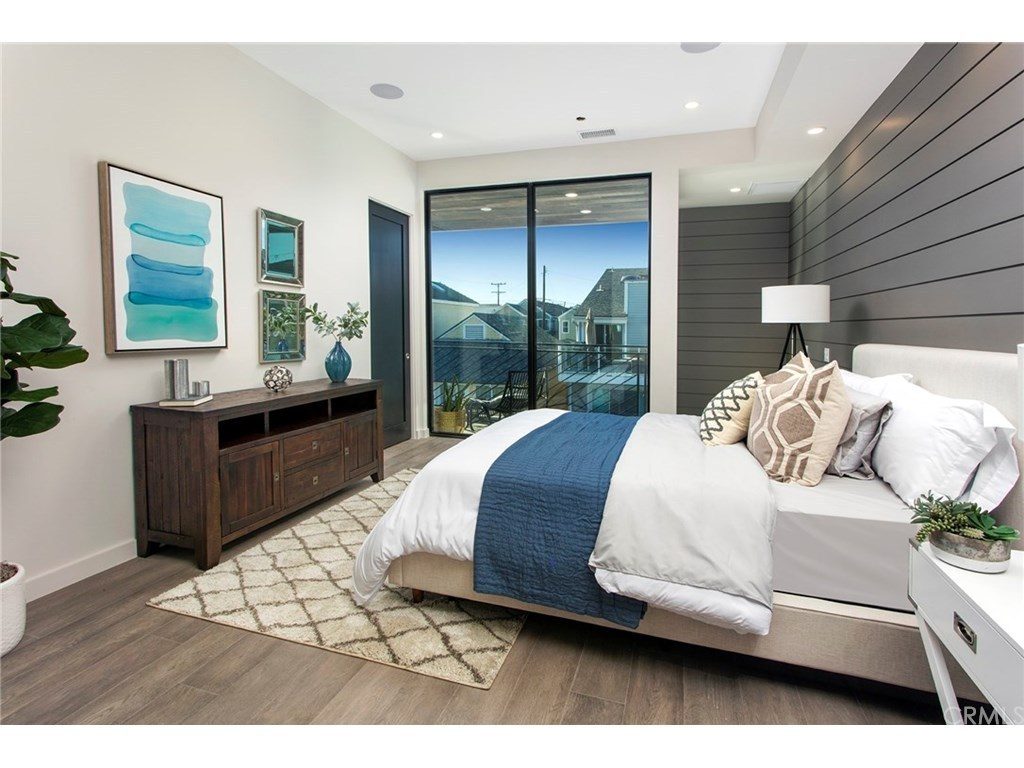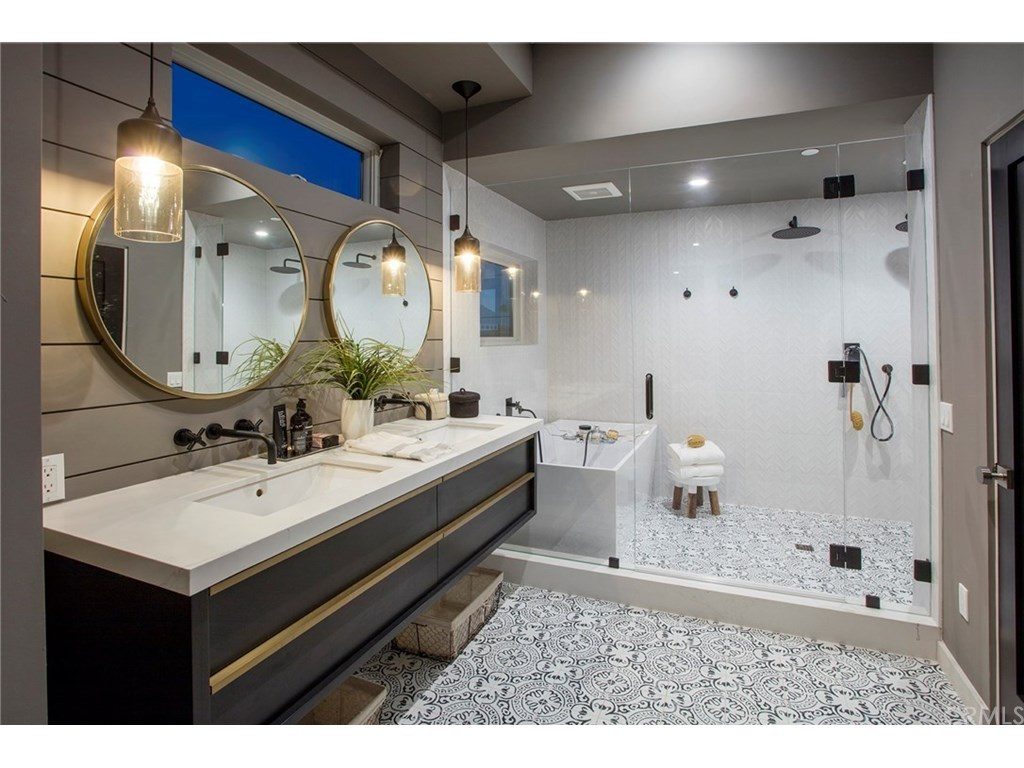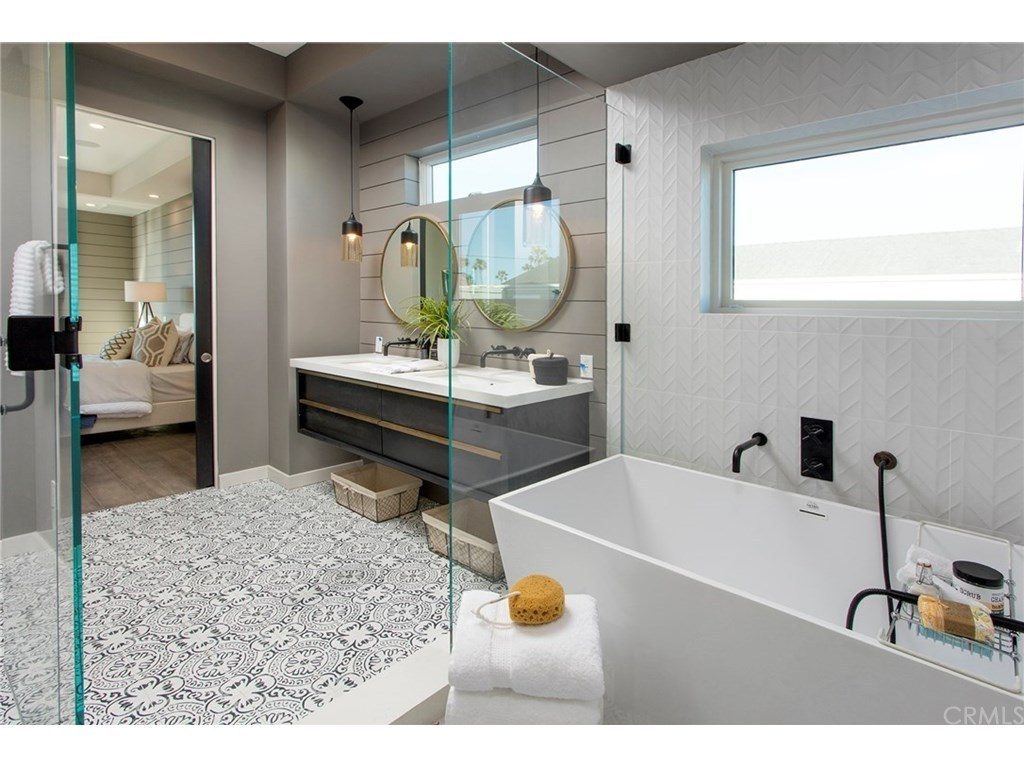 On the 3rd Level you can see the future upper and lower decks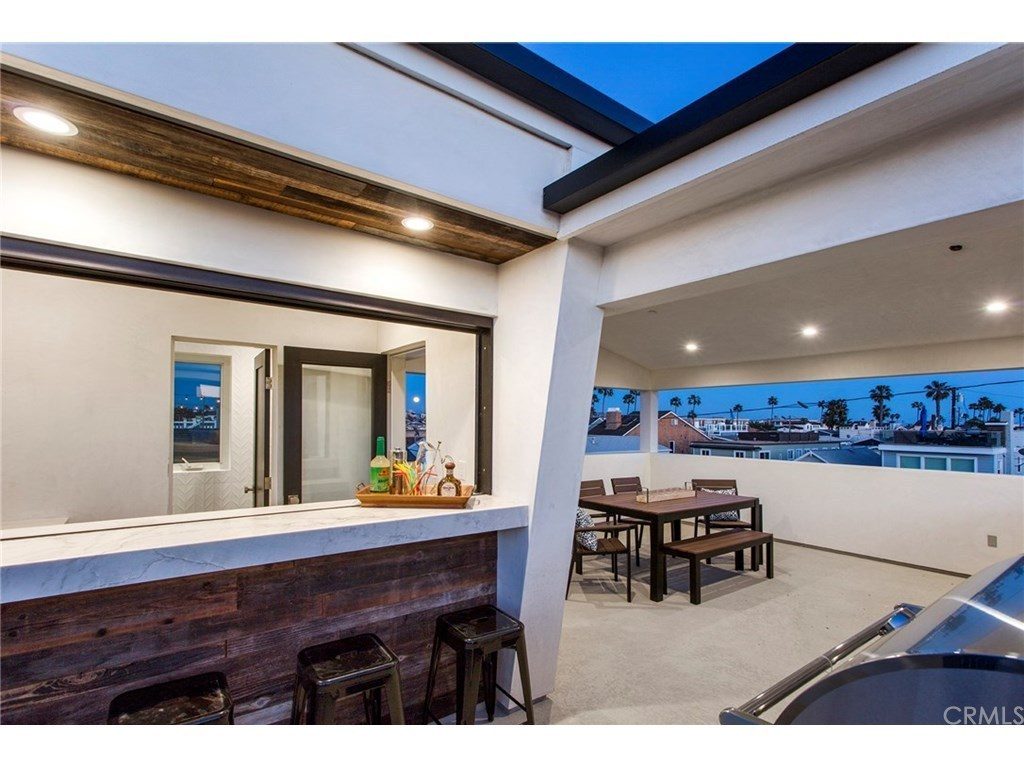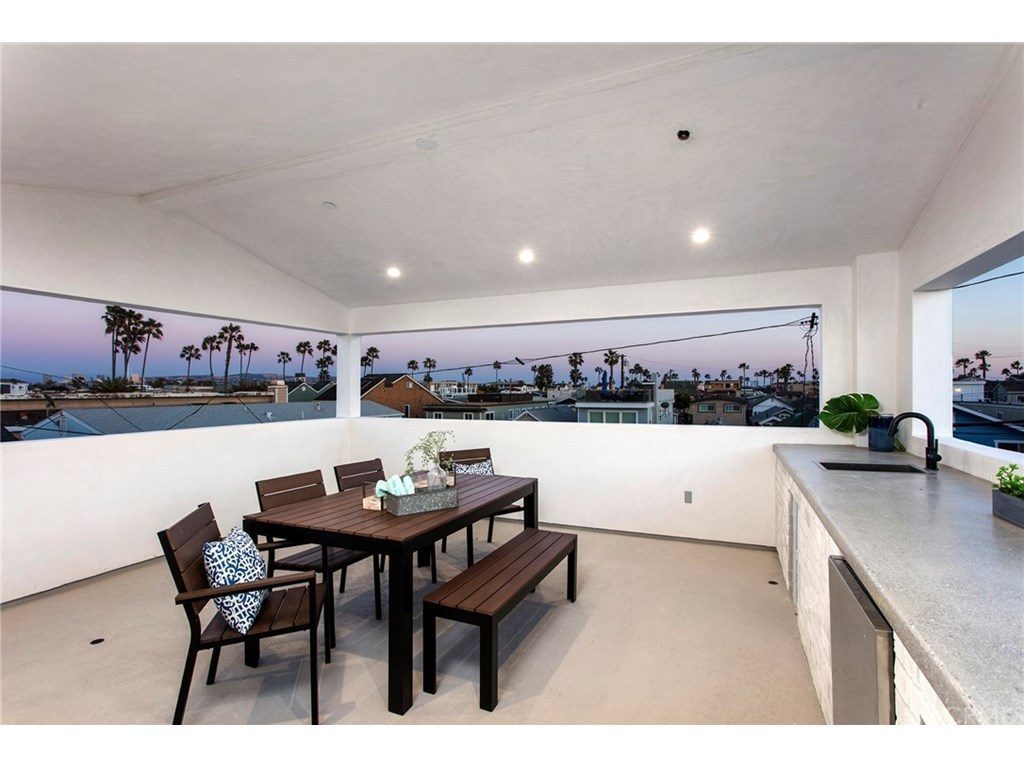 The ocean view from the upper deck couldnt be any better.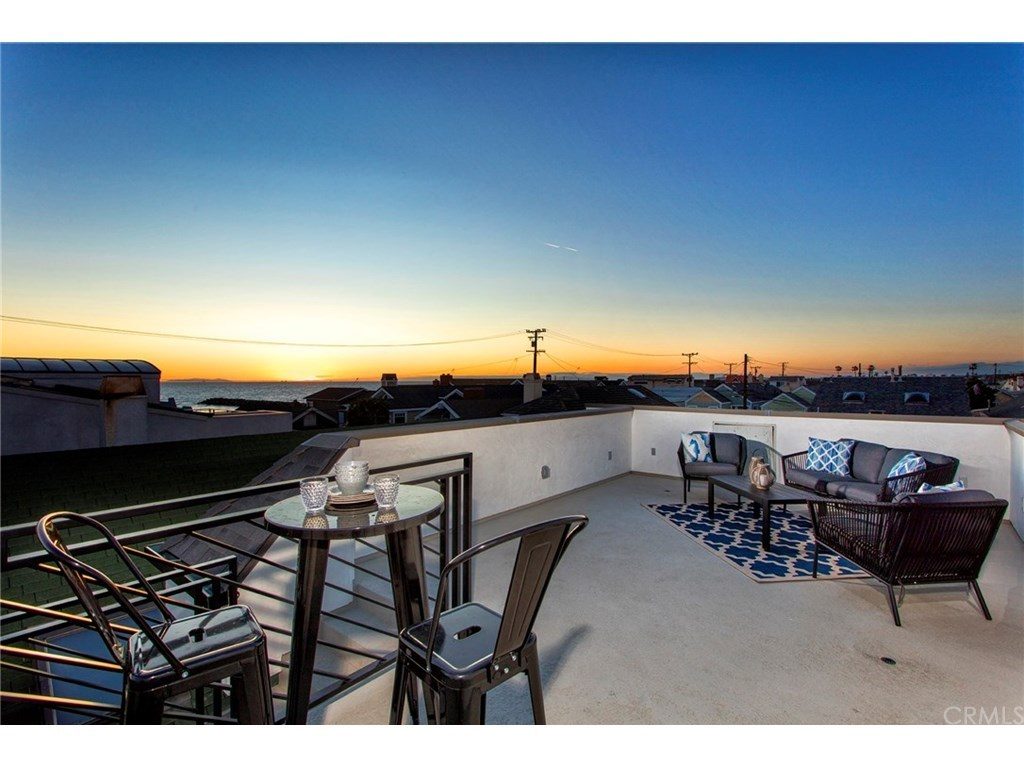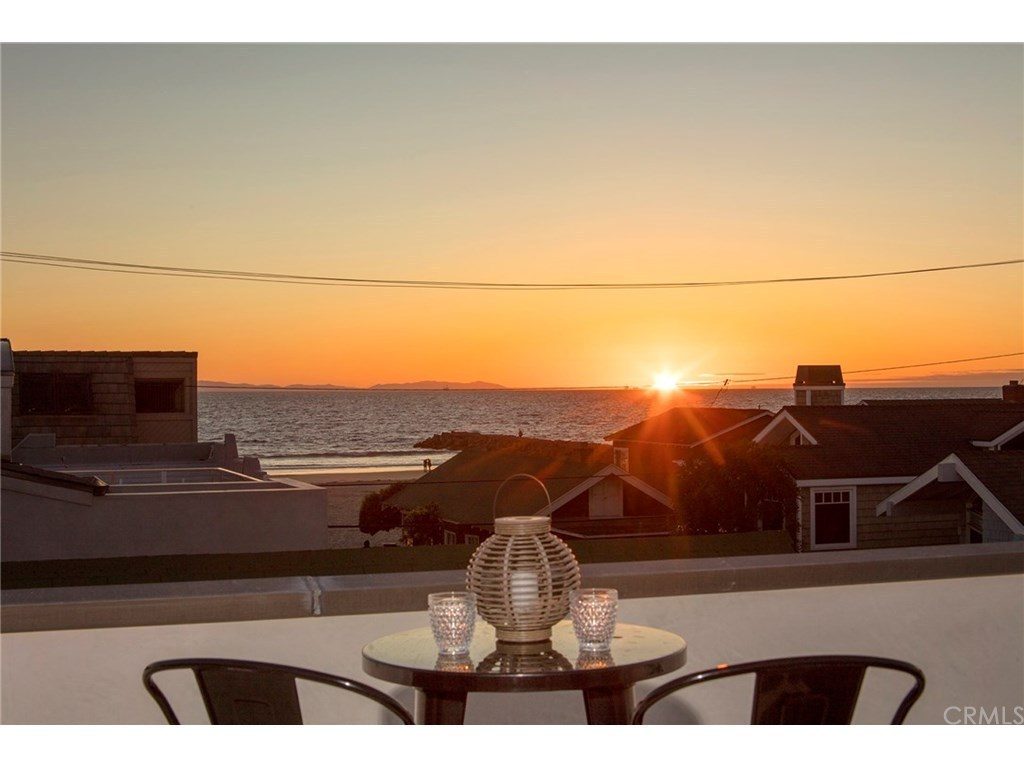 Elevated views in all directions.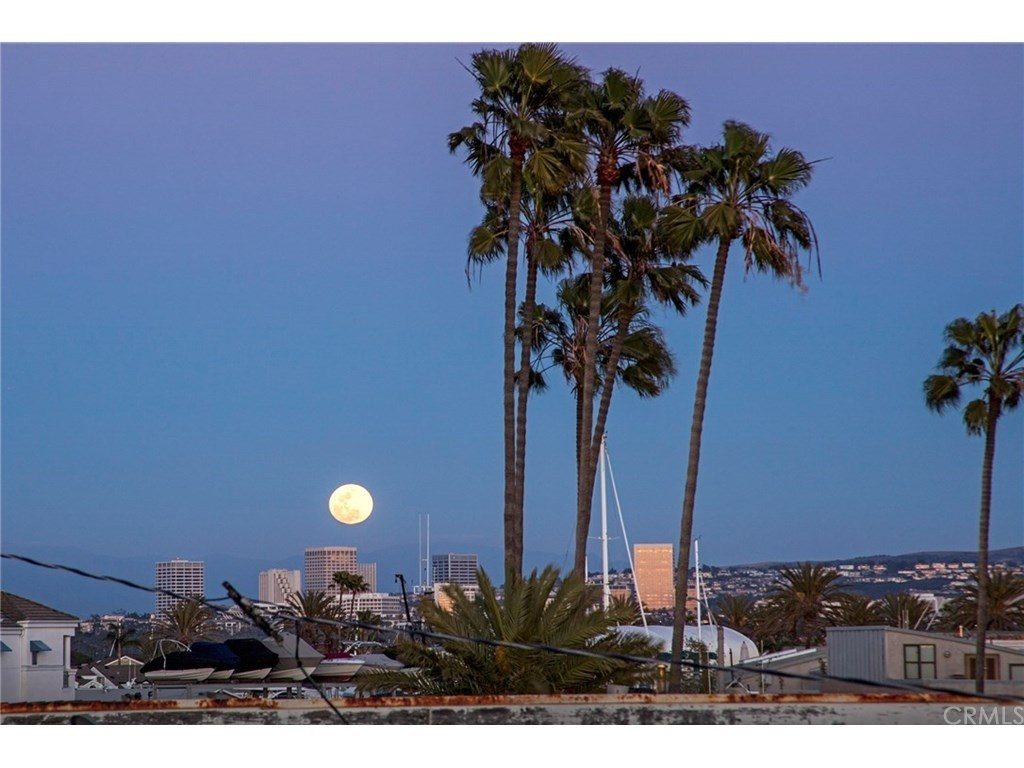 Using a tropical slatted wood screen and 3rd Floor Roof decks and a standalone "Pool House" we are able to create a 2,200 Sq. Ft home with over 700 Sq. Ft. of covered and uncovered outdoor space on the roof
Shown below are some of our preliminary conceptual images used in the development of our ideas.  You can see the original design called out for modern warm wood slats, which were later changed to the materials you see now.