LAGUNA/BEACH+CA
[symple_spacing size="10″]architects: Urban Arena, Inc

location: Laguna Beach, CA

principal: Michael Schrock

architect in charge: Richard Weie

Project Manager: Bryce Sigourney
Our newest venture in the exclusive Emerald Bay community in Laguna Beach, CA strives to showcase the drop-dead view.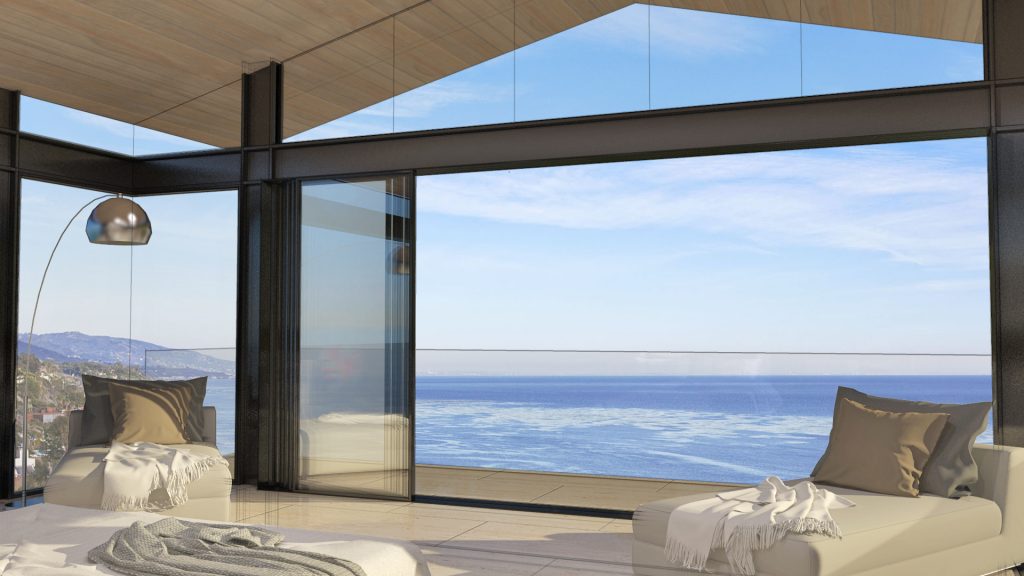 Located at the top of the community, full 270 degree views are available from Laguna Beach all the way up the coast to Long Beach and LA.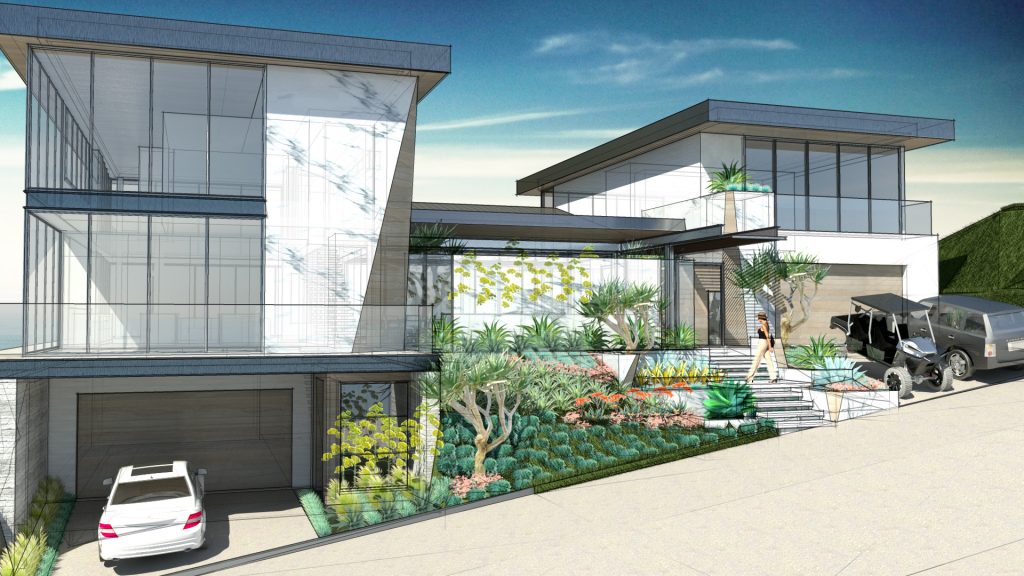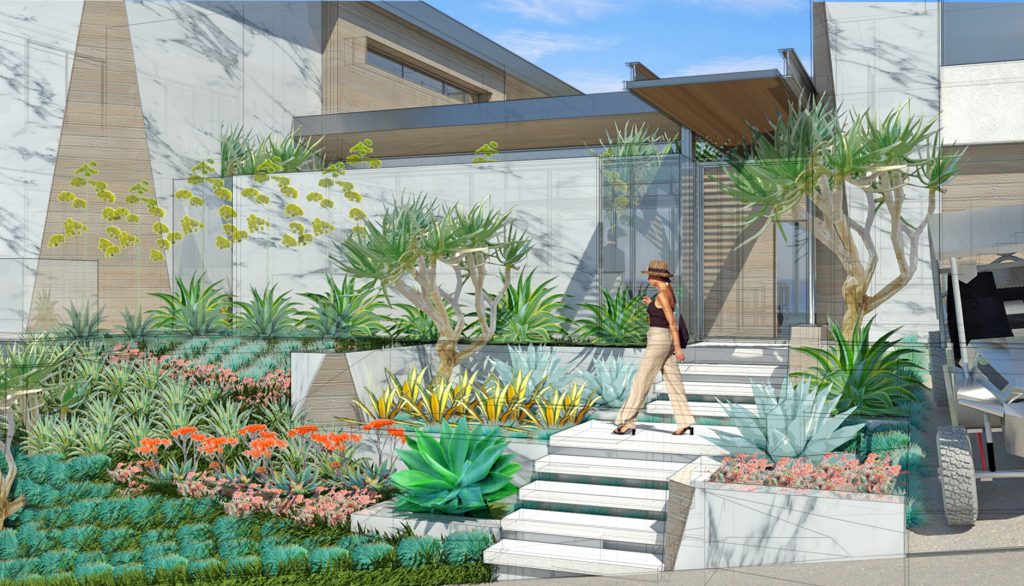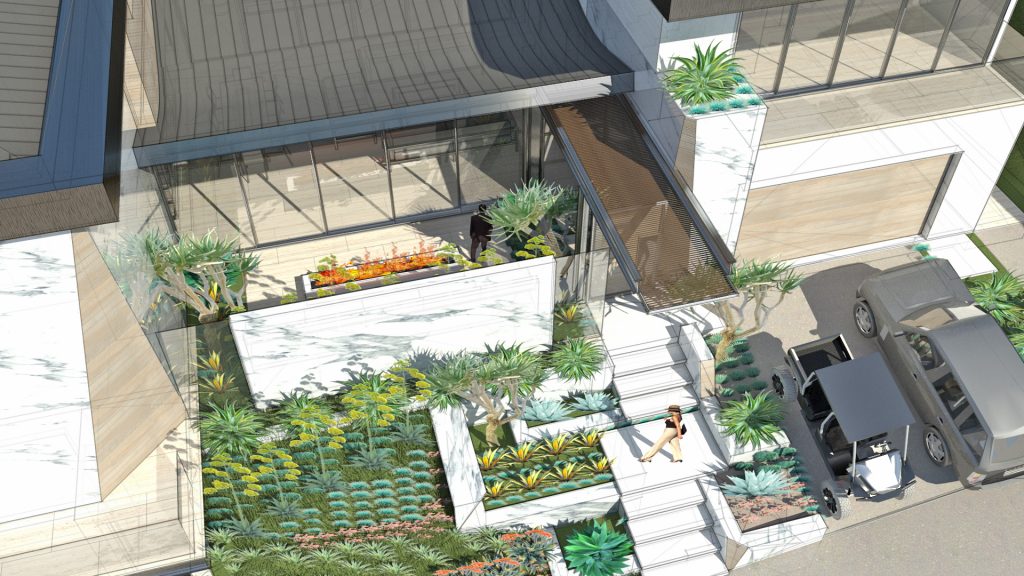 The clients main goal was to create unbroken views along the back side of the property, facing the Pacific Ocean.  Because of the configuration we were also able to locate a useable deck along the back, along with an infinity edge pool and spa.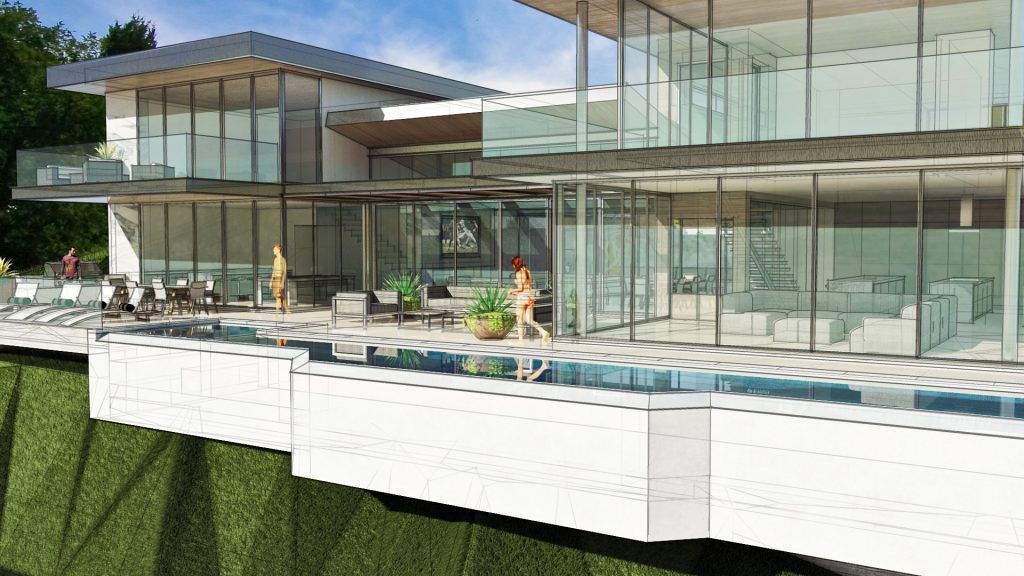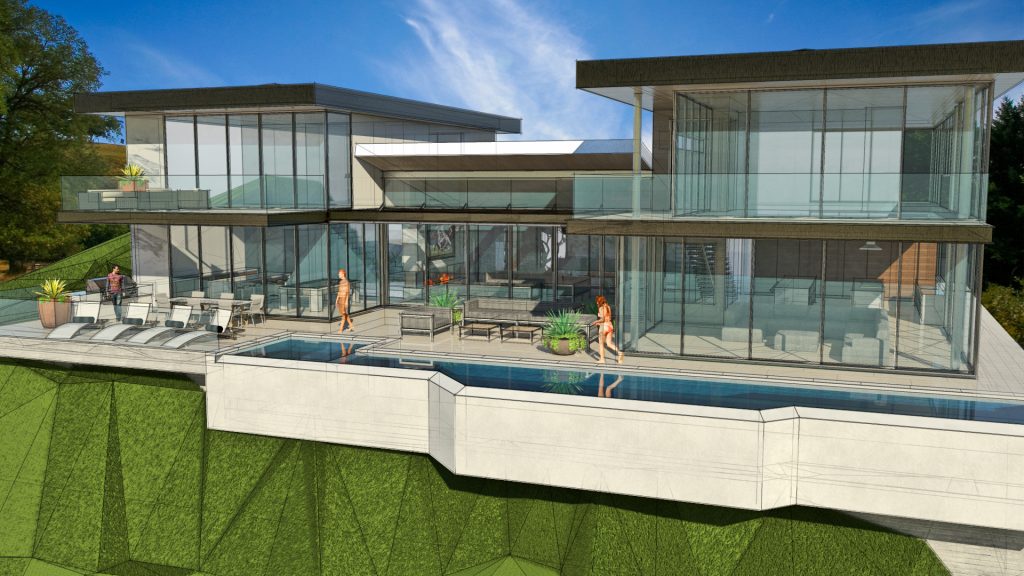 The client's main goal was creating a space that was comfortable while being able to be upscaled.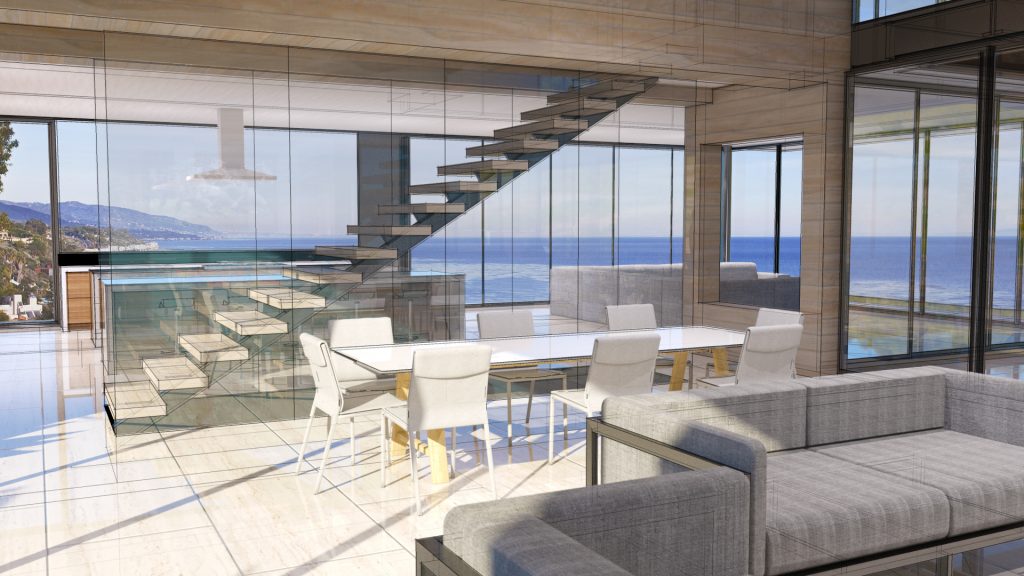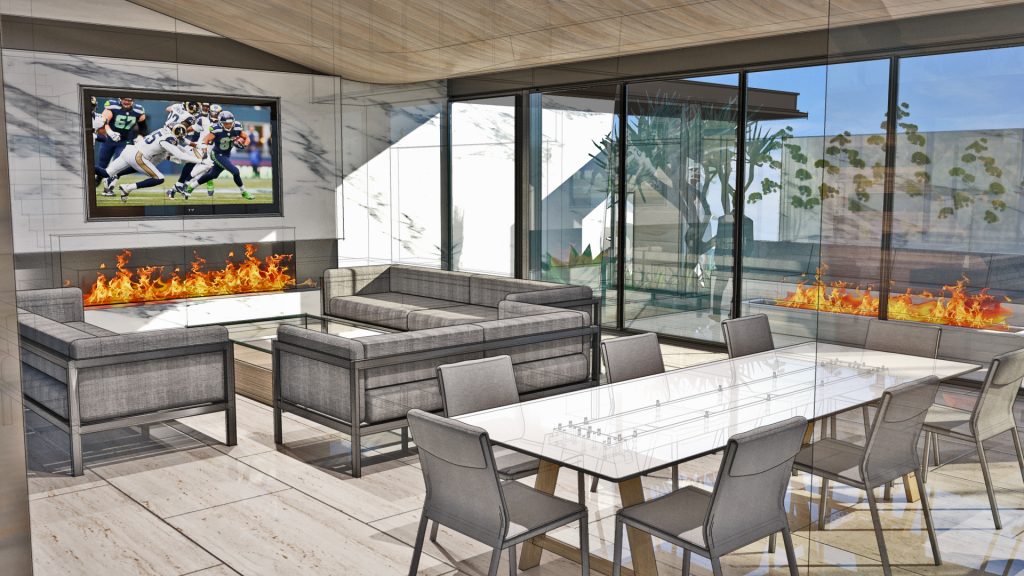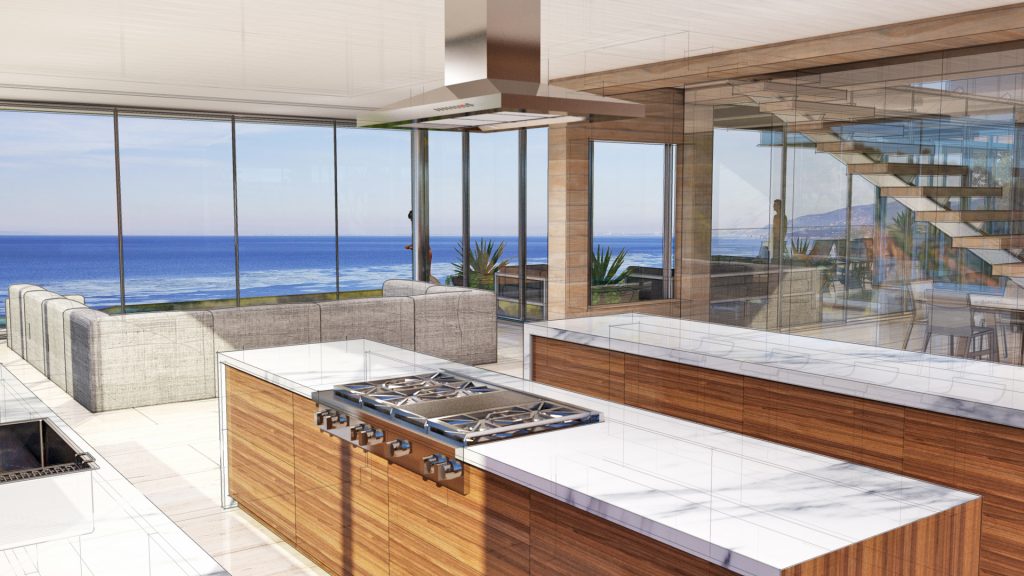 The master bedroom is located above the kitchen and living room in its own private wing with private access stair.  The best views in the home are right from the bed itself.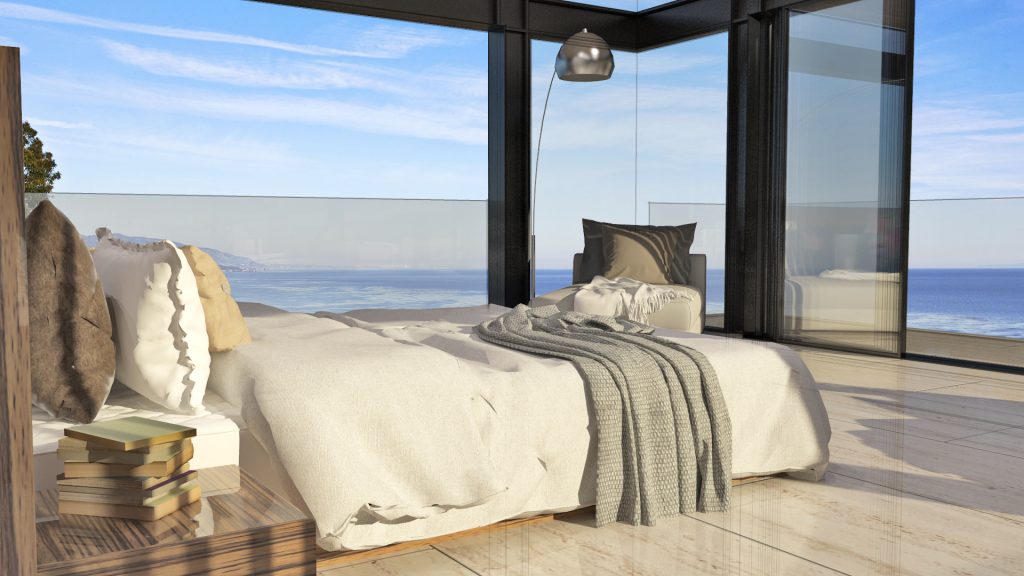 Because we wanted to be able to present a design alternative to both the client and to the design review board, we also investigated a much more scandinavian inspired modern design.